Modernize

your IT infrastructure and application delivery.



Feel

the change.



Grow

with confidence.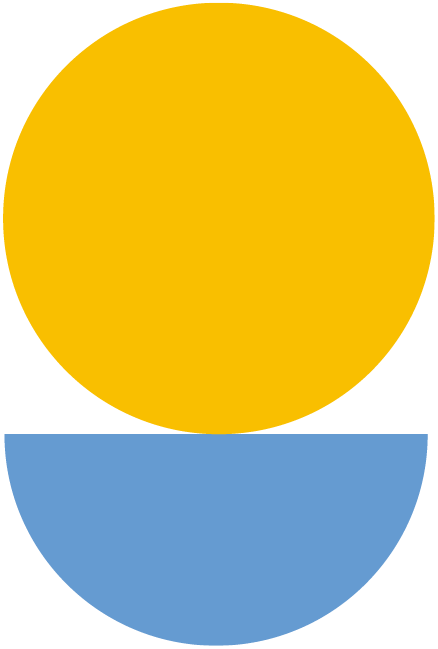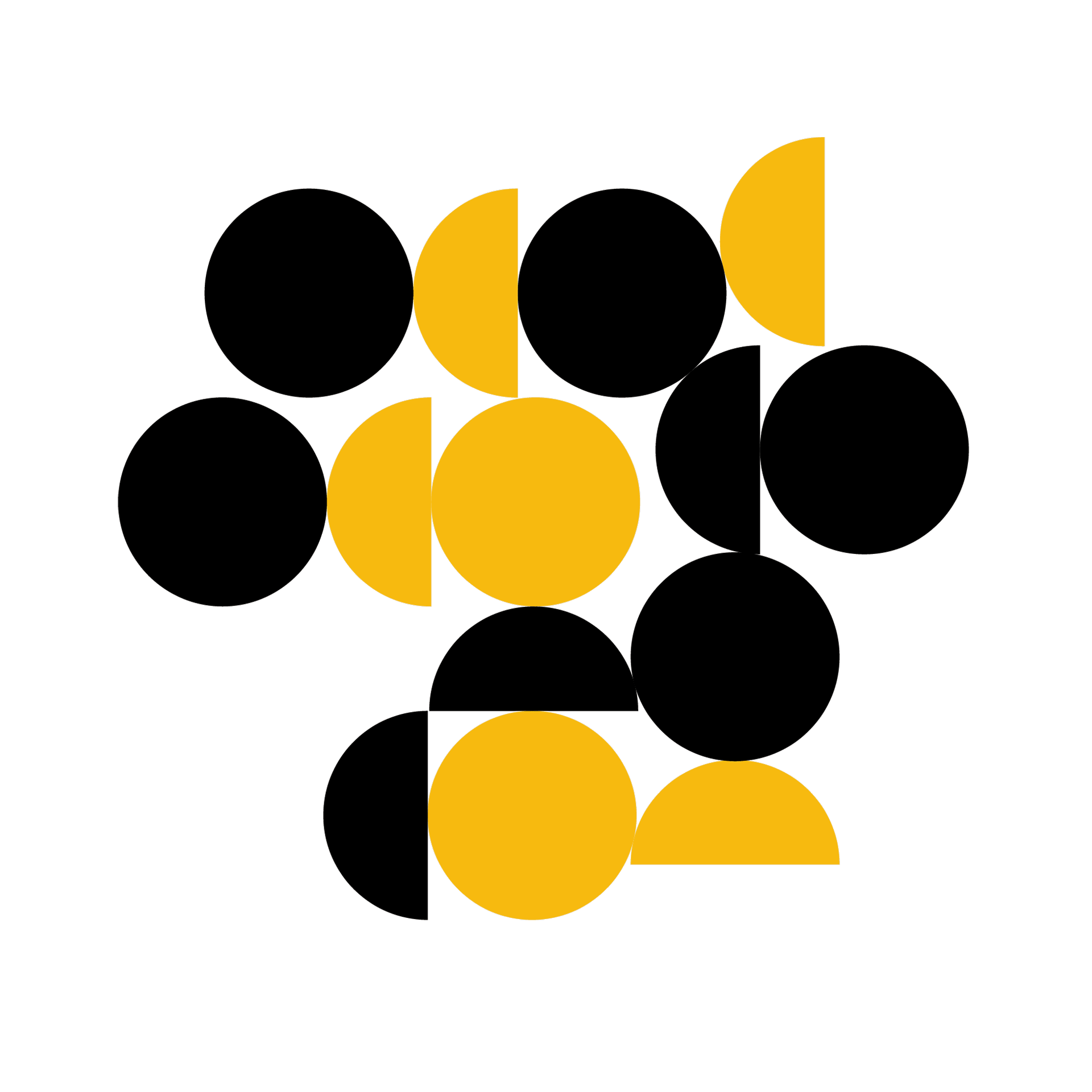 Adopting microservice architecture can improve development and deployment velocity, unlock an organization's full potential in terms of scalability and simplify incident response through clear component ownership.
This requires a shift in mindset and the willingness to accept a different kind of complexity. The long-term benefits of increased agility should make it worth the investment.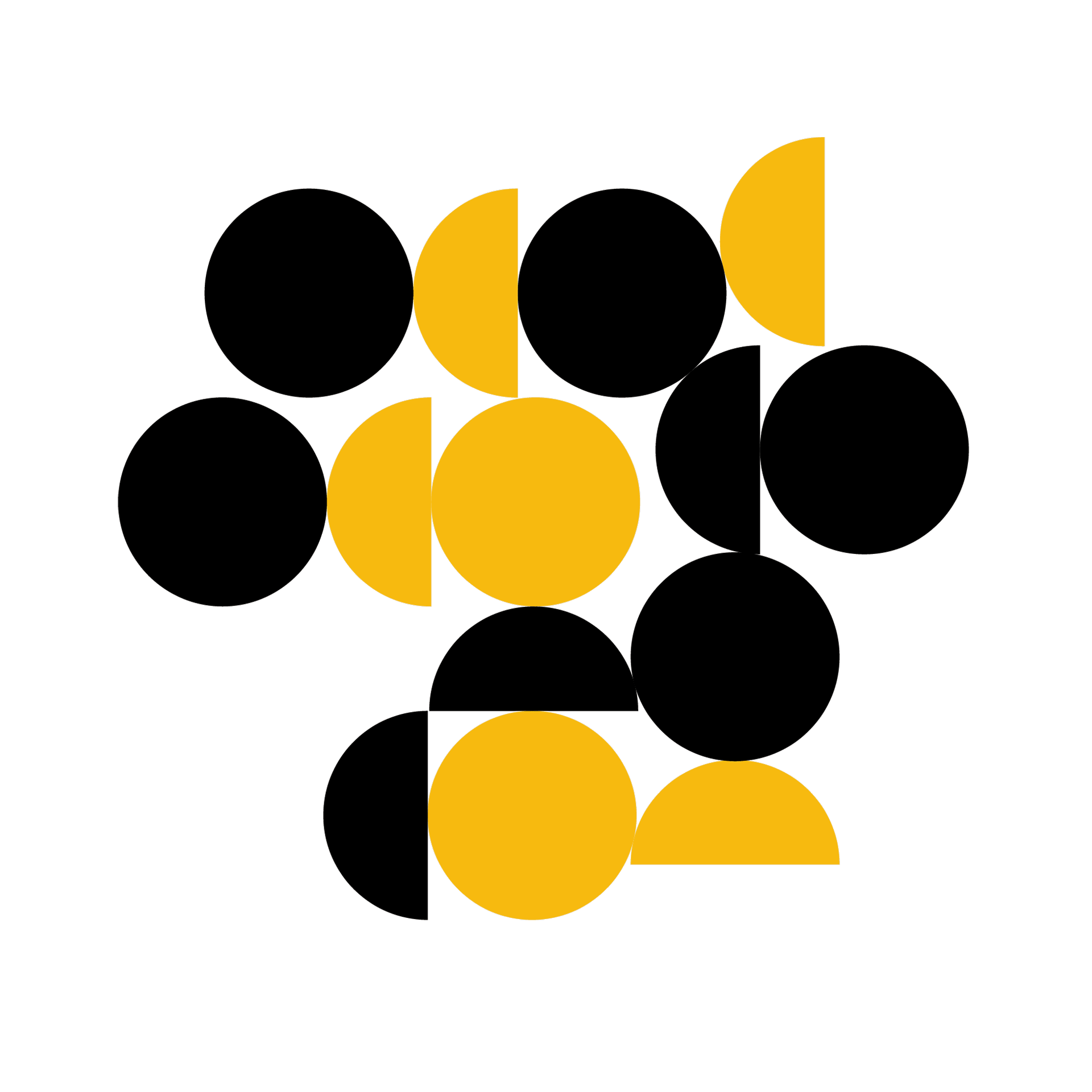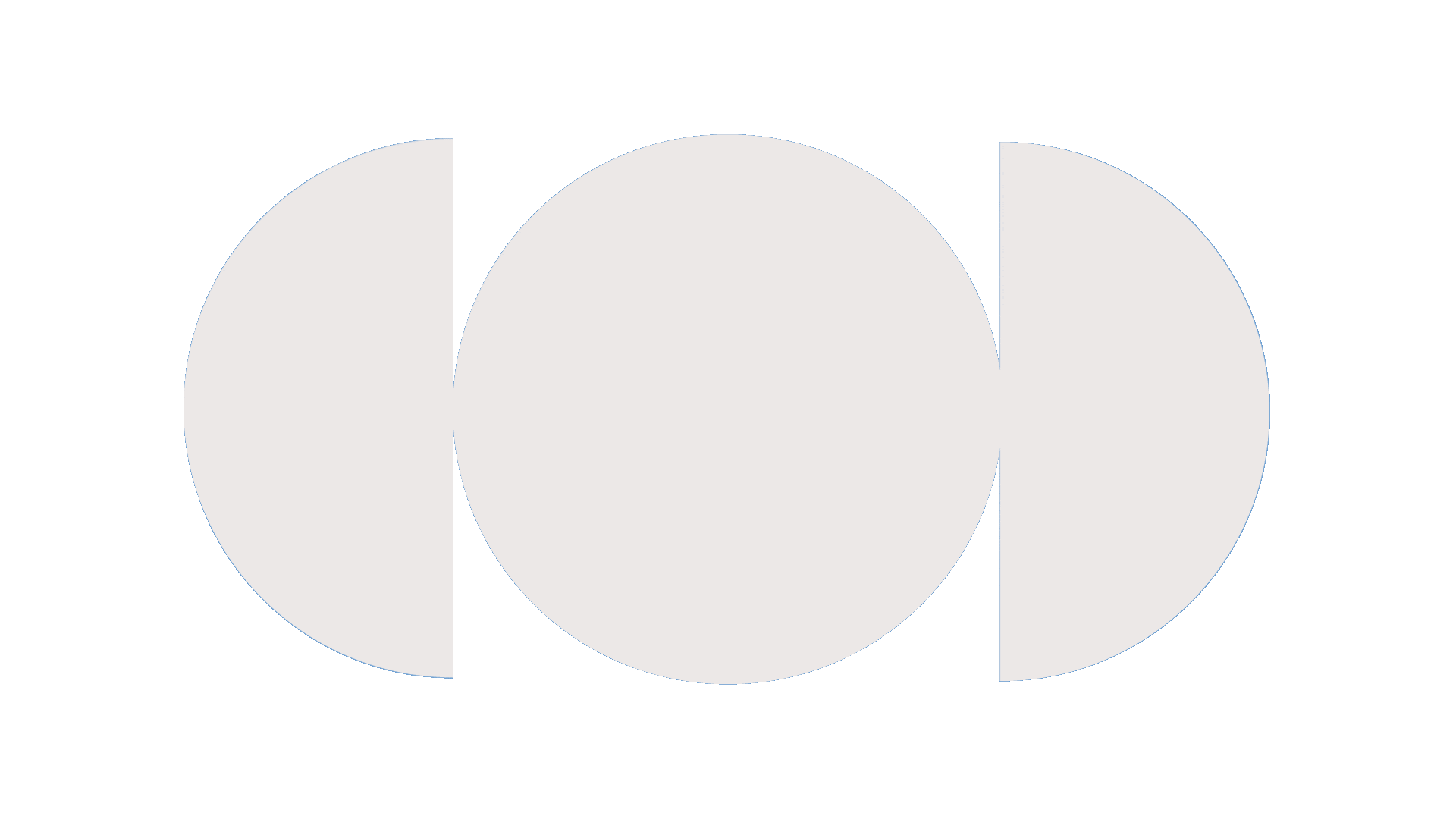 Build Flexible Infrastructure
Experience the benefits of managing infrastructure using Infrastructure as code (IaC). Deploy infrastructure utilizing cloud or on-premise resources to find the most effective approach for your business.
By utilizing Kubernetes, organizations can ensure their IT infrastructure is scalable and reliable. Investing in a flexible IT infrastructure solution can improve cost-efficiency, speed of deployment and ease of management.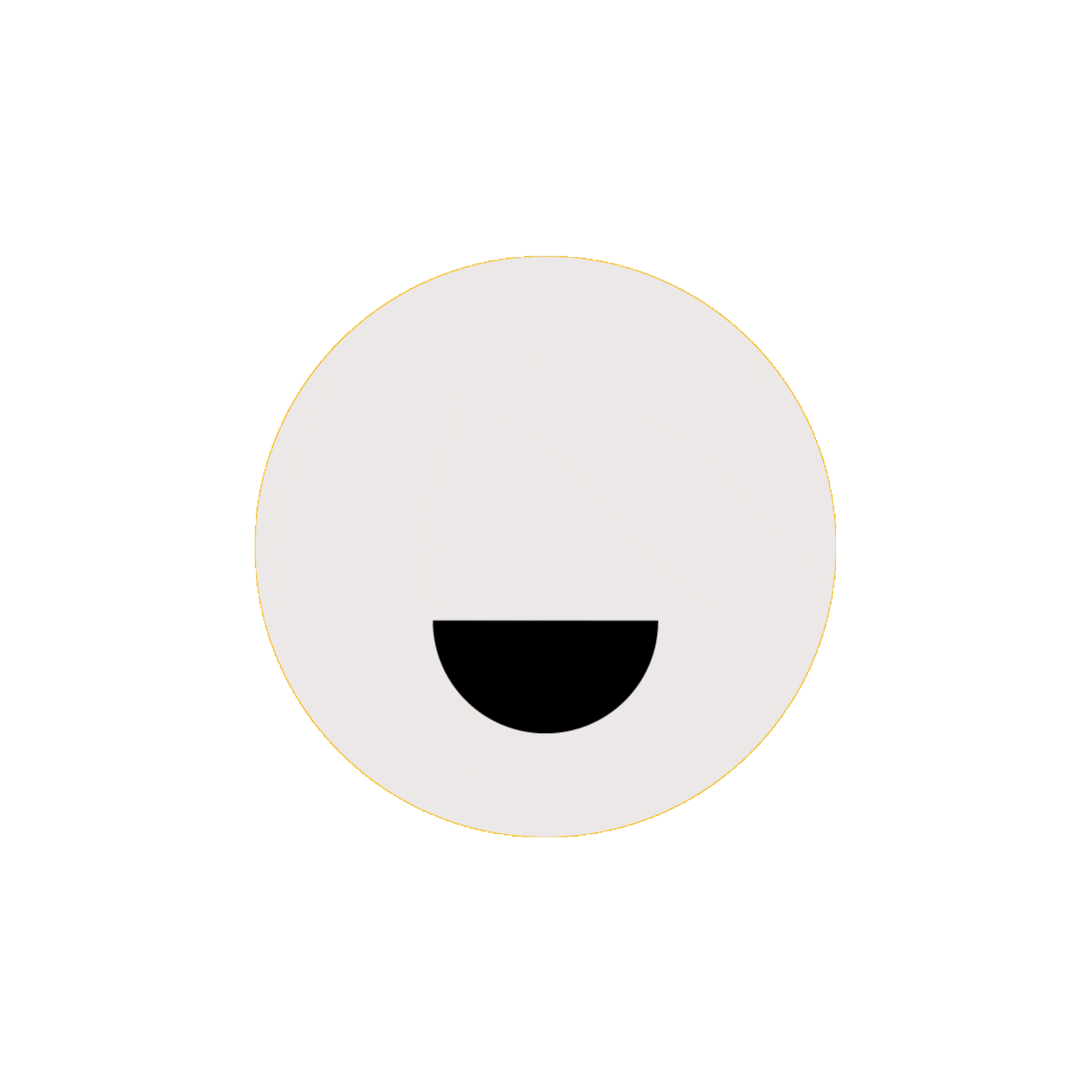 Continuous Integration with comprehensive testing reduces the risk of any issue affecting the customer, helping to maintain the satisfaction of both, customers and developers.
Utilize Continuous Delivery and Deployment with the ability to easily rollback changes. Observability at every step ensures deployments will be reliable and successful.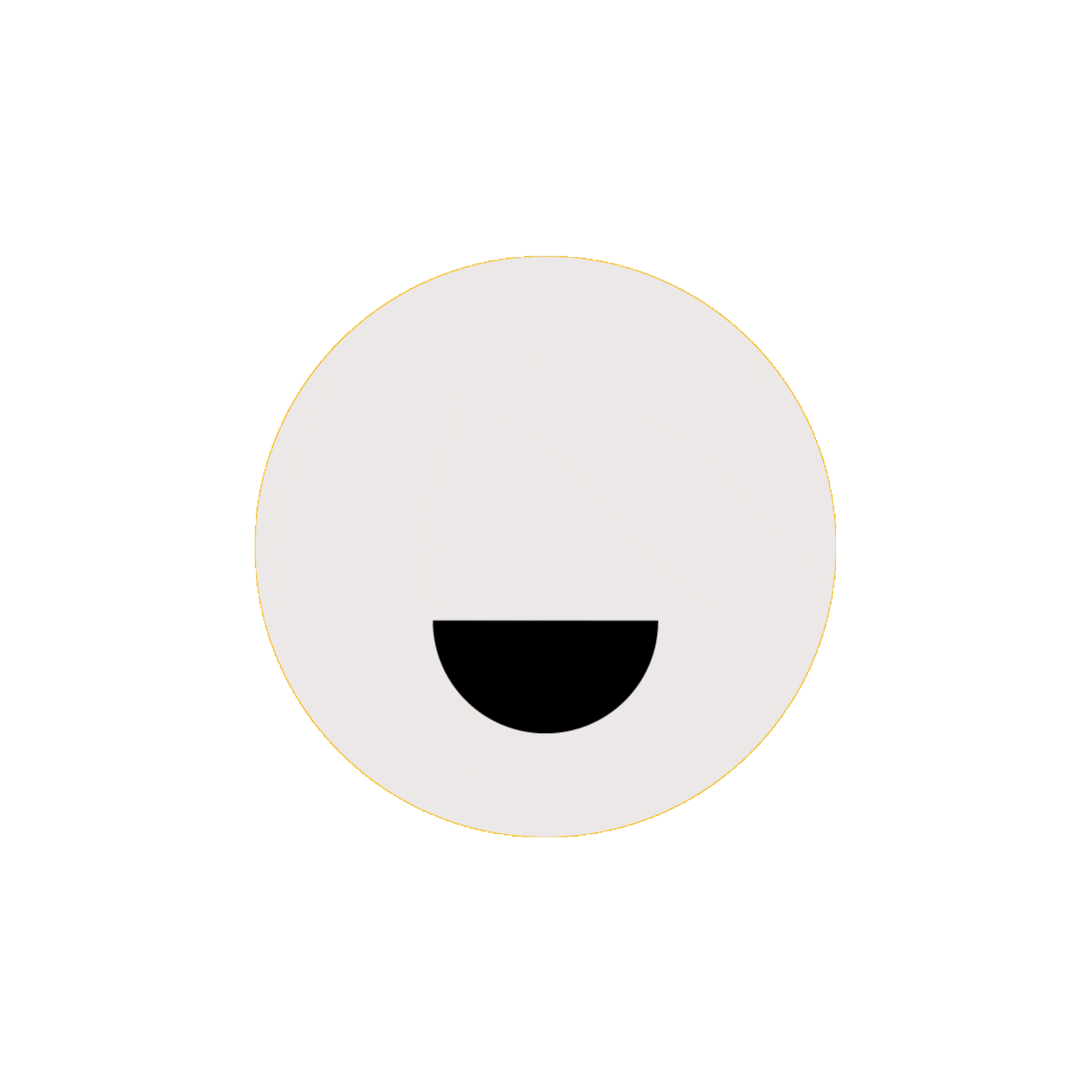 At Relay Monkey, our mission is to bridge the gap between cutting-edge cloud native technologies and proven best practices to solve IT infrastructure challenges. Our solutions are tailored to your specific needs and desired outcomes.
We believe in the power of technology to drive positive change and that's why we prioritize security, optimization, community impact, sustainability and environmental responsibility in everything we do. We care about the businesses, employees and communities that use your products.
We want to see you succeed.
Free initial evaluation.
No commitment. No risk.